Many engineers plan to complete a master's degree in business administration (MBA) to hone their management skills.
In the eyes of many engineering professionals, an MBA is a great advantage for their professional advancement, allowing them to acquire additional skills which greatly enrich the value of their CV to recruiters.
However, is this a benefit for all engineers? To answer this question, Génie-inc. listed the pros and cons of getting an MBA.
Benefits of MBA for engineers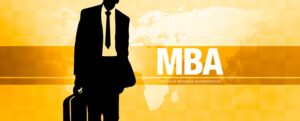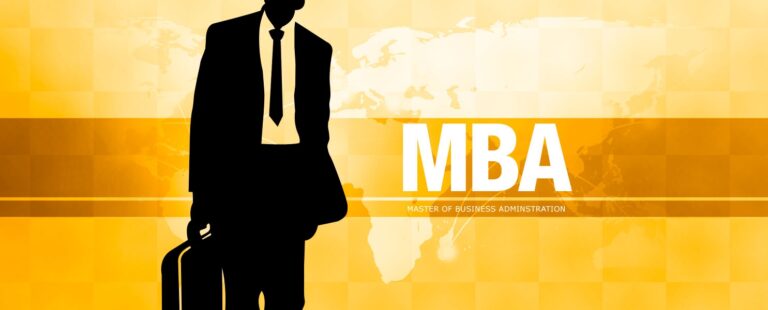 1. The salary
It's not just a rumor: Engineers with an MBA earn significantly more than their colleagues with a bachelor's degree. According to the Genium360 engineering compensation study, an engineer with an MBA earns an average of $ 123,777, while an engineer with a bachelor's degree earns $ 97,908 per year. A difference of over $ 25,000! This gap prompts many engineering professionals to acquire this additional degree.
2. Access to management positions
According to the Mba.com website, graduation allows engineers to develop the skills needed for management positions in their field.
"An MBA gives an engineer the knowledge necessary to make strategic business choices and to fully understand the impact of those decisions," writes Lynne Sarikas, professor at the D'Amore-McKim School of Business. "They also learn how to manage a team".
According to Ms. Sarikas, the most talented engineers progress quickly in their careers and climb many ranks. An MBA is therefore a great advantage to achieve this.
3. Help from your employer
When you complete your MBA as a professional, it sometimes happens that your employer offers you a boost in time or money to complete it well. This is as much to his advantage as it is to yours: he sees it as an investment in you and in skills that could serve the company.
What are the disadvantages of pursuing an MBA after Engineering?
While completing your MBA promises many advantages, it also has some drawbacks.
According to Jean Dufour, director of Dufour staff recruitment, engineering experience often takes precedence over educational level. "Often, an engineer with a bachelor's degree but many years of experience will be hired instead of an engineer who has an MBA but few years of experience," he says.
The best would then be to gain professional experience before completing your MBA, in order to optimize experience and training.
Another problem: the sometimes high salary of some MBA engineers, which can put off employers. However, when an engineer has the skills to become an effective manager, there are many companies that are ready to step up to benefit from this expertise!
In short, completing an MBA is not suitable for all engineers: it depends a lot on their career goals and their personality.
And you, do you consider such a diploma?