Young engineering graduates sometimes make a few mistakes when it comes time to look for their first job …
Those of you who are about to finish university are now ready to enter the workforce. But there are a few rookie mistakes that many new engineers make when first looking for a job.
A study on this subject was carried out among young graduates and recruiters. So, many young engineers coming out of university make the following mistakes: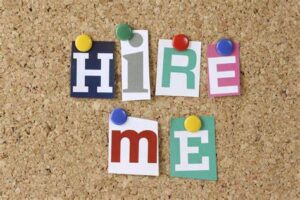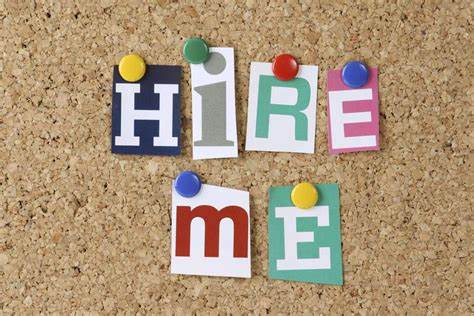 Being an engineer does not guarantee that you have writing skills. Some recruiters deplore receiving emails and CVs where the message is not clear, too long or strewn with spelling and grammar errors.
If you submit a letter like this, it can immediately damage your professional credibility, which is obviously a bad way to start your career!
Excessive familiarity with recruiters
Recruiters are not your friends or family. Whether it is during a job application or during an interview, you owe it to yourself to maintain a formal and professional vocabulary when you communicate with them. Take the time to review the usage formulas you can use and how to maintain a respectful distance from the recruiters you consult.
Lack of questions or inappropriate questions
At the end of a job interview, when a recruiter asks you: "Do you have any questions? He doesn't just do it out of politeness. It usually tests your understanding and interest in the job you are looking for. So be sure to ask fair and thoughtful questions that will end your interview well.
It is normal at a younger age to lack experience and makes some beginner mistakes. However, this is no excuse for arriving to a job interview unprepared. Dress appropriately, be prepared to answer questions, and bring any documents with you that you might find helpful, such as a copy of your CV.
Unrealistic expectations
When a recruiter asks you what your expectations are, both salary and professional, don't be afraid. If you expect a huge salary and a lot of advancement early on in your career, you will leave the impression that you overestimate yourself. Instead, explain to the recruiter that you expect to learn in your job, and to receive an average salary.