If you're getting terribly bored with your traditional nine to five employment solution, then it could be time you started to broaden your horizons by heading back to college and retraining in a more interesting and unusual role. There are literally millions of different jobs out there, so to be honest, it's pretty strange that most of us pick from the same list of 200 anyway. Having an intriguing job will make you an intriguing person, which means you should start meeting lots of other people in the same boat. This could seriously improve your quality of life (and your bank balance).
So, spend the next three or four minutes reading through some of the suggestions I've made below and see if any of them inspire you to change your life for the better.
1 – Mid-Air Fighter Jet Refueling Specialist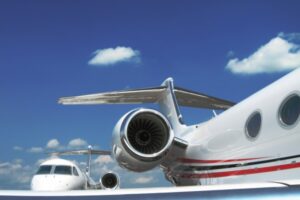 Obviously, you'll need to join the air force to make this dream a reality, but as there are over 600 people in the US alone who work in this career, there's no reason why you shouldn't be able to get involved. You're going to need a mathematics or physics degree, alongside five years of on-the-job training, but once this is completed, you'll be fully qualified to refuel jets in mid-air.
2 – Body Part Model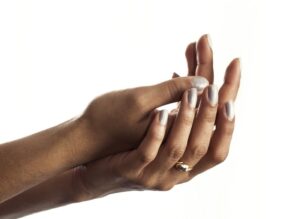 I'm sure you've looked through catalogues or on billboards before and seen part of a model, right? Maybe they're advertising a new cell phone or a new ring and so you only see their hand. Either way; anyone with a particularly attractive body part can make a lucrative careerout of working for established brands and promoting their products.
3 – Human Statue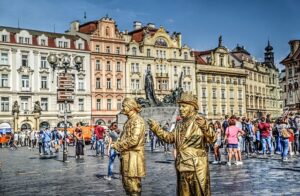 Now, I'm not talking about those unemployed people who paint themselves grey to look like stone and spend hours just standing there waiting for people to give them money. When I say human statue, I'm talking about the real-life models high-end clothing stores have started employing to stand in their windows. Most are paid around $100 per hour, so it's not going to make you a millionaire, but if you're attractive and you like the concept, I say go for it.
4 – Marine Surveyor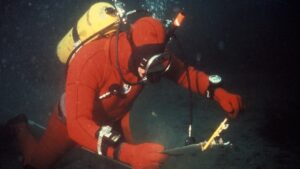 These guys spend more time under the water than flipper. Most marine surveyors are paid a very healthy salary, and they specialise in mapping out underwater environments using different technologies. Firms like S.T. Hudson Engineers Inc. also employ staff who help to work on damaged or worn underwater foundations for constructs like piers.
5 – Odour Judge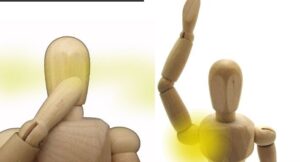 Well folks, this might actually be the world's most unusual job, so pay attention, this one's amazing. Okay, so, you probably don't know this already, but there's a world armpit championship where the winner is selected by having the most natural smelling pits. I found out earlier that the judge gets paid £2,000 for her participation in the contest. Interested?…. Weirdo!
So, now you've read through my top 5 most unusual jobs, I hope you'll think a little harder next time you're looking for something new. At the end of the day, why settle for a warehouse or office when you can spend your day attaching fuel lines to fighter jets at 1000 mph?